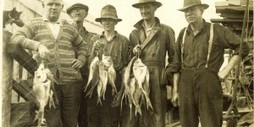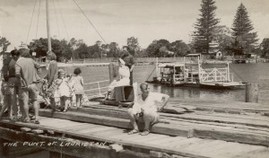 The beautiful Camden Haven is located thirty minutes south of Port Macquarie and forty minutes north of Taree.
As the river meanders through this magnificent valley it passes through the villages of Lorne, Kendall, Kew, Laurieton, Dunbogan, entering the sea between North Haven and Camden Head.
Bonny Hills lies to the north overlooking Grants & Rainbow beaches. Just a further five minutes north is Lake Cathie .Further afield you will find Port Macquarie, the regions 'capital', with its great shopping, beaches, history and attractions.
A key draw card to the district is the myriad of waterways which make up the Camden Haven Inlet. Watson Taylors Lake, Queens Lake, Pilot Beach and Gogleys Lagoon are some of the natural features which are home to an abundance of marine and bird life.
These waterways offer something for all lovers of water sports with fishing, boating, surfing, swimming and kayaking on offer. One of the best ways to experience the Camden Haven is aboard Camden Haven Cruise vessel Far-Lap; its shallow draft and low profile allow it to navigate a large area of the districts beautiful waters.